DJ Rap - Intelligent Woman Book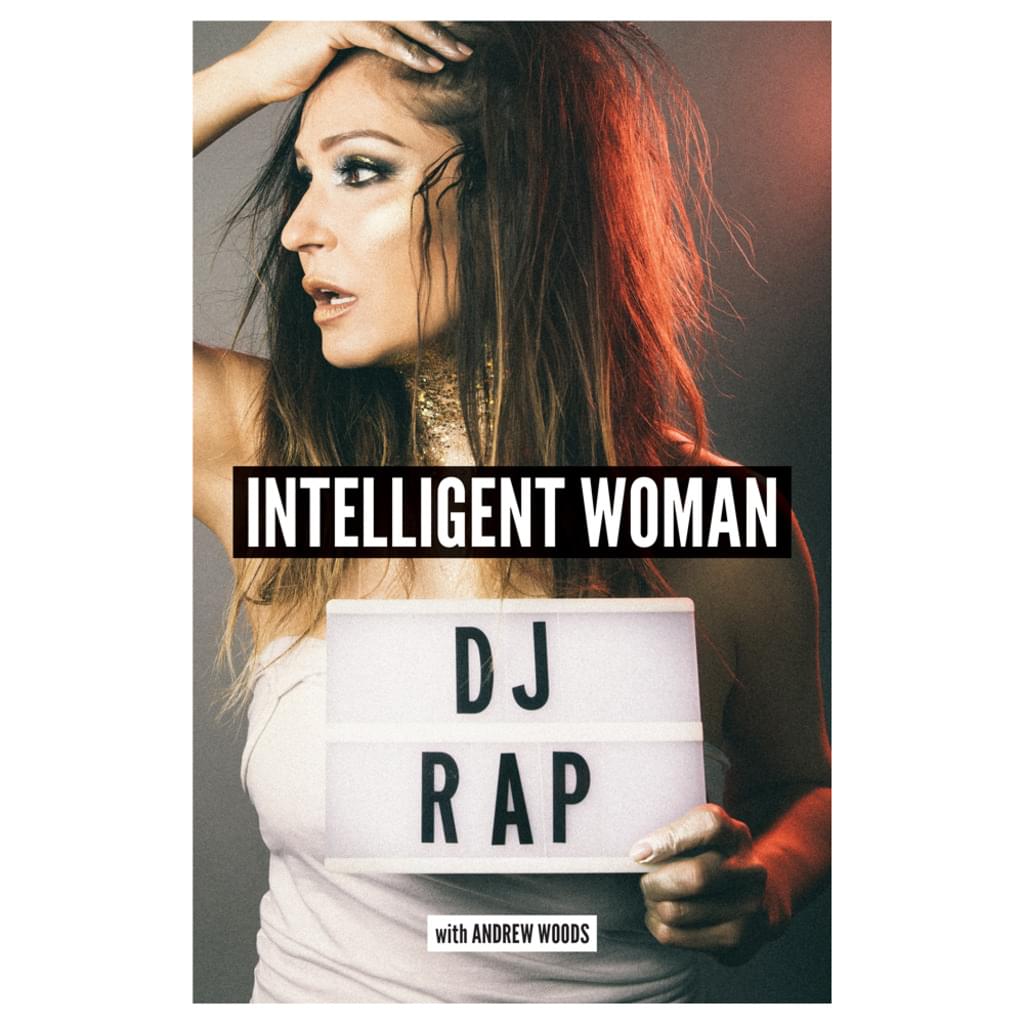 Intelligent Woman sees the undisputed 'Queen Of The Turntables' DJ Rap lift the lid on an extraordinary career and a tempestuous life. A highly-skilled and majorly successful DJ, producer/singer songwriter and musician from the early days of UK rave and pirate radio, Rap went on to major record deals, movie soundtrack work and headlining slots at the world's biggest festivals. A true pioneer, Rap first made it big in the macho world of old-skool jungle and even defied a death threat placed upon her by some of the more ruthless in the scene when she refused to toe the line. In typical style, Rap responded in the only way she could... with a groundbreaking album that marked her out as the first female musician to record and release an album on her very own label.
PRE-ORDER BOOK AND BUNDLES HERE
Rap eventually moved to Los Angeles in 2001 where she helped establish drum and bass as a major musical force in the US as her repertoire expanded into tech house... her songwriting earned gold records... and her DJing was witnessed by tens of thousands of fans. With a place on Mullholland Drive and a lifestyle she had always dreamt of Rap even said no to a tour with Madonna as her career went interstellar.
Although her life in music has often been glittering, the personal story of this fiery star is shrouded in darkness after a nightmare childhood growing up with abusive parents and later, a love affair that was destroyed by gunfire. It's a miracle that she's here to tell her tale.
So here, for the very first time, Rap details an incredible journey that has seen her hit the highest highs and the lowest lows as one of the best-known faces in dance music history.

Welcome to DJ RAP Intelligent Woman, a no-holds barred journey into the deepest, darkest jungle of all!
Biography
Charissa Saverio was born in Singapore in 1968 and spent much of her childhood travelling the globe before eventually settling in the UK. Consistently voted 'the number one female DJ in the world' for over 10 years, Charissa is a musician, producer, label boss, TV presenter and actress. A resident of Los Angeles which has been her home for the past 17 years, Charissa is a passionate campaigner for animal welfare, women's rights and victims of sexual abuse. Charissa is also a passionate advocate of rehabilitation through musical education.
Music Mondays - Keeping The Vibes Alive!
Super Deluxe Bundle (Limited To 500 copies) - Book / Name in back of book / Limited Edition Record / Limited Edition Mix CD / DJ Rap Calendar / Free entry to VIP book launch on December 7th 2018 - 40 GBP
Deluxe Bundle - Book / Name in back of book / Limited Edition Record - 30 GBP
Book - with name in back - 20 GBP