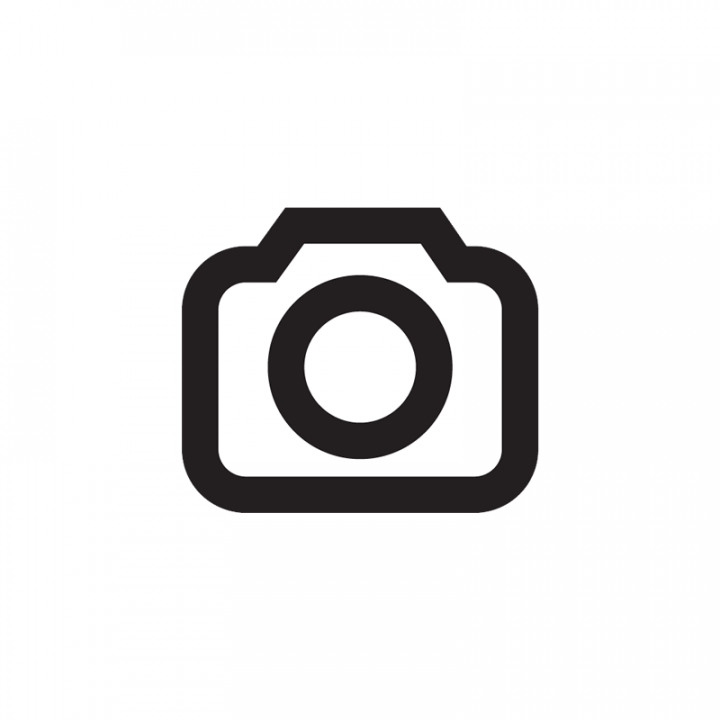 DJ Rap - Intelligent Woman Book
Intelligent Woman sees the undisputed 'Queen Of The Turntables' DJ Rap lift the lid on an extraordinary career and a tempestuous life. A highly-skilled and majorly successful DJ, producer/singer songwriter and musician from the early days of UK rave and pirate radio, Rap went on to major record deals, movie soundtrack work and headlining slots at the world's biggest festivals. A true pioneer, Rap first made it big in the macho world of old-skool jungle and even defied a death threat placed upon her by some of the more ruthless in the scene when she refused to toe the line. In typical style, Rap responded in the only way she could... with a groundbreaking album that marked her out as the first female musician to record and release an album on her very own label.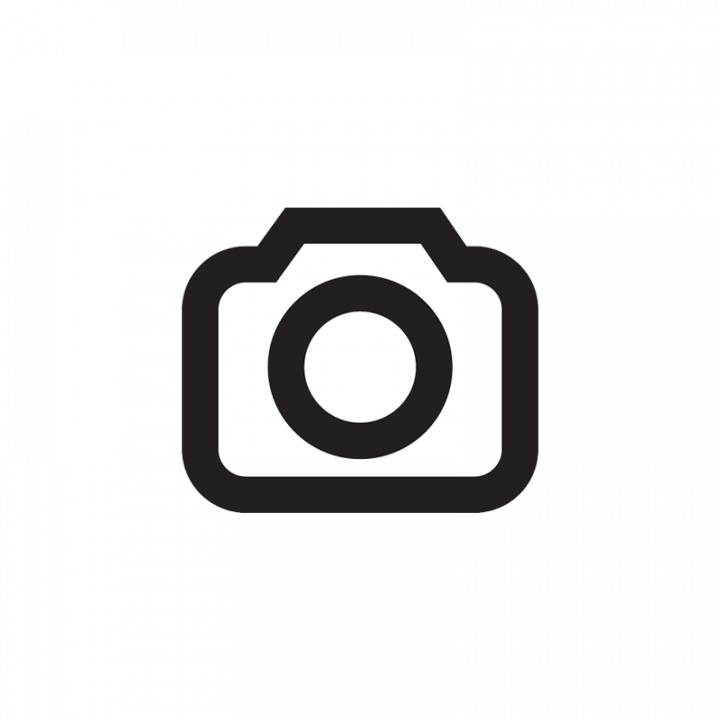 BILLY DANIEL BUNTER AND LIQUID - Mitsu - Comic Book and Limited Edition 4 track vinyl
RELEASE DATE: 4/25/2018
Limited edition, bespoke, collector's item comic book and limited edition, bespoke, collector's item 12 vinyl.
Despite a history that dates back to 1990, Billy Daniel Bunter and Liquid team up for their debut vinyl release together.. The 4-track Mitsu EP features four banging slabs of rave beats, from the rapid early 90s, Dalston-era breaks of Mitsu Bishi to the hard Euro driving bass of Novor.
BUY HERE > https://musicmondays.databeats.com/vinyl/mm12mit1