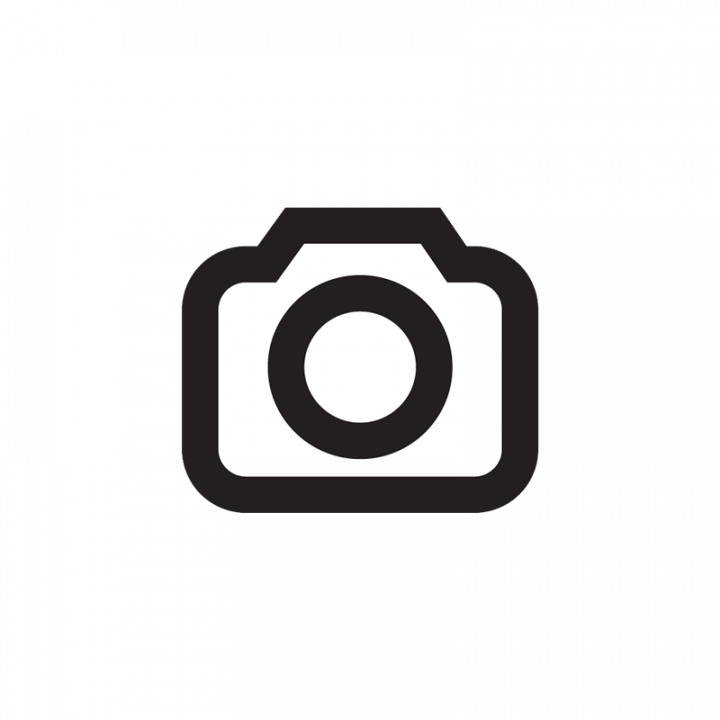 RAINDANCE MEETS FANTAZIA - LONDON
The 2 most iconic pioneers in rave culture team up for the 1st time to create dance music history in London & Bristol.
AFTER OUR AMAZING PARTIES IN FEBRUARY – THE INDOOR OLD SKOOL RAVE FESTIVAL IS BACK FOR A MASSIVE BANK HOLIDAY PARTY!
This is the London event for our massive main room party at the revered Electric in Brixton.
Rat pack | Ellis D | Top Buzz | Easygroove | Stu Allan | Slipmatt | Sy
N Joi | Liquid | Colin Dale | Billy Daniel Bunter | Tango | Faydz
MC Jay Jay | MC Strict | MC Moose
TICKETS HERE > https://raindance.databeats.com/event/4317-raindance-meets-fantazia-london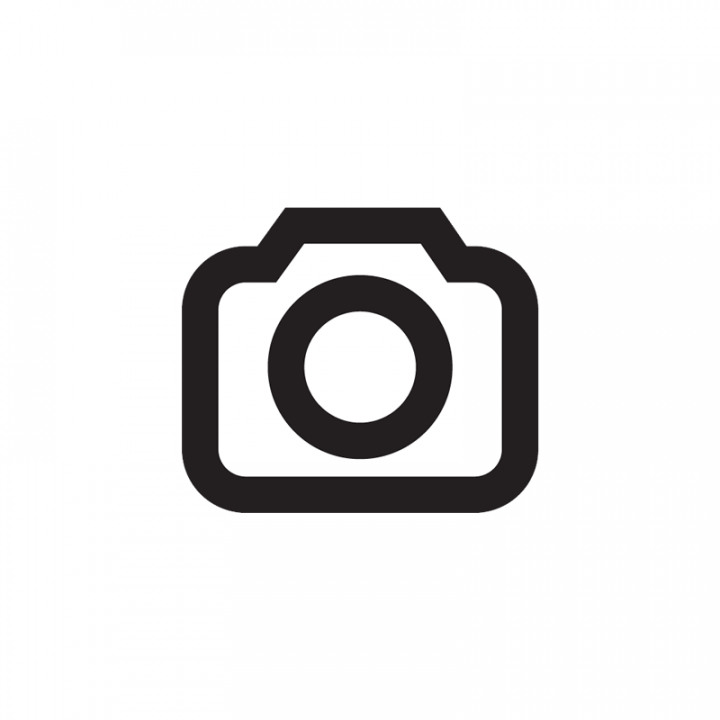 LIQUID - Energy Flows
RELEASE DATE: 5/15/2017
LIQUID RETURN WITH 12 BRAND-NEW SLAMMING TRACKS.
These tracks invoke the classic UK rave sounds and atmospherics of the early 90s. This is a package any self-respecting raver and rave DJ will want in their collection.
Bespoke, Triple pack, shrink wrapped vinyl LP* Limited to only 500 copies.* Heavy weight vinyl. * Cut loud for DJ's.
As well as the shrink wrapped triple pack album, you will also receive a FREE "Liquid" mix CD and all of the album 320 MP3s digitally mastered.
PRE-ORDER HERE > https://musicmondays.databeats.com/vinyl/mmlp2ef