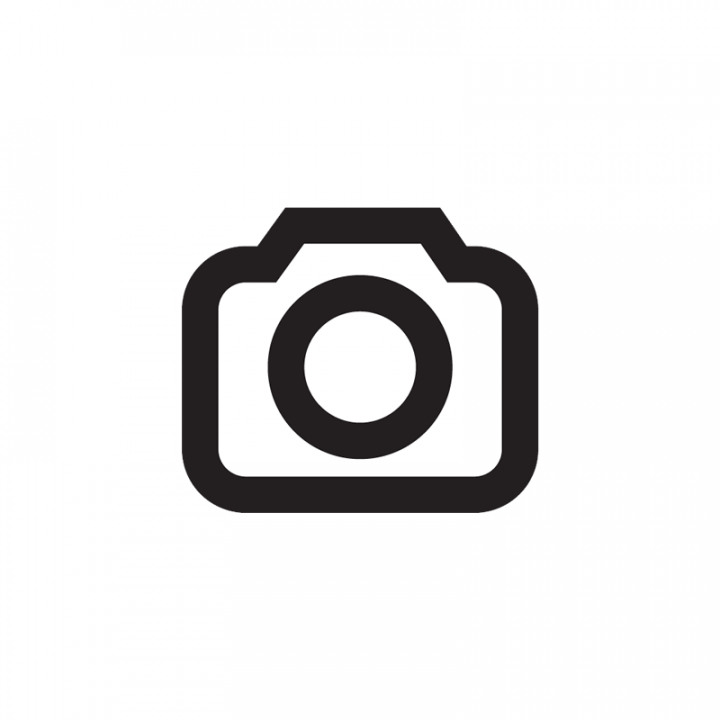 The Rave Story 2018
On the 21st | 22nd | 23rd February 2018, we return for the 3rd year with our annual event celebrating the inspiring underground culture of Old Skool & Jungle music.
* Art Gallery
* Old Skool Record Store
* Seminars
* DJ & MC Workshops
* Label Questions & Answers afternoon.
* Licensed bar
Tickets Here > https://musicmondays.databeats.com/event/4359-the-rave-story-2018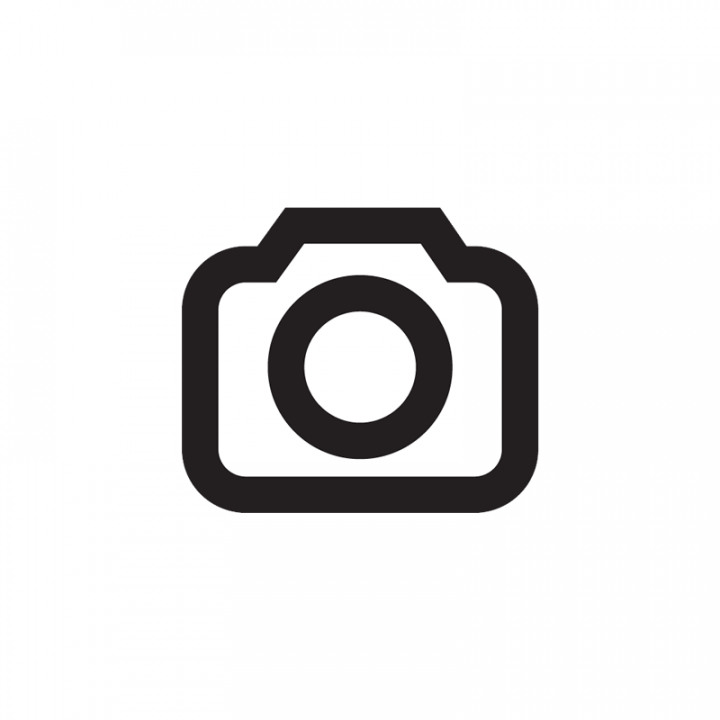 Billy Daniel Bunter - Digging Deep
RELEASE DATE: 12/18/2017
Over 50 rare and obscure Old Skool tracks from 91 to 94,mixed across 3 disks from vinyl and dublate only.
No track on this album has ever been featured on another DJ mix compilation.
Limited to 500 copies.
Including a free digital download of 5 exclusive Billy Daniel Bunter dub's and all 3 of the full length DJ mixes to download as well for free.
All CD's will be signed by Billy Daniel Bunter.