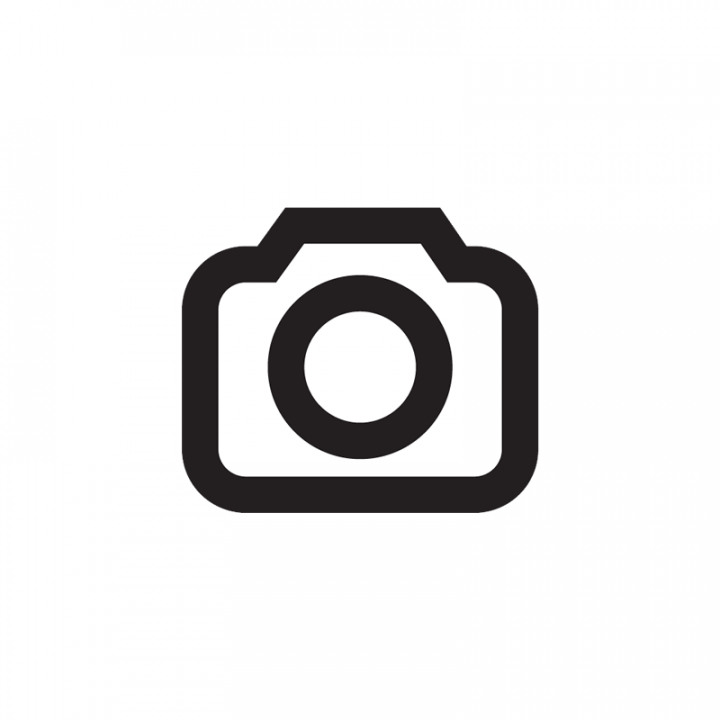 Billy Daniel Bunter & Sanxion Present : The Ultimate Old Skool Sample Pack
550 of the MOST AUTHENTIC Old Skool sounds, riffs and drum loops. All labelled with BPM and key information, ready to drop into your Old Skool-influenced productions.
EVERYTHING in this pack is tried and tested, from our studio collection. If it's in here, we have used it in one form or another over the years. No filler content here!
155 breaks, loops, fills and FX. All sampled from the best sources we could find, and re-edited/cropped, and quantised. No more sloppy loops, even when using the classics you all know and love.
120 stab sounds, all tuned to C, ready to drop into your sampler and play right away.
75 riffs and basslines. Struggling to write a classic sounding riff? No stress, we have you covered. All riffs labelled with their BPM and key information.
105 individual drum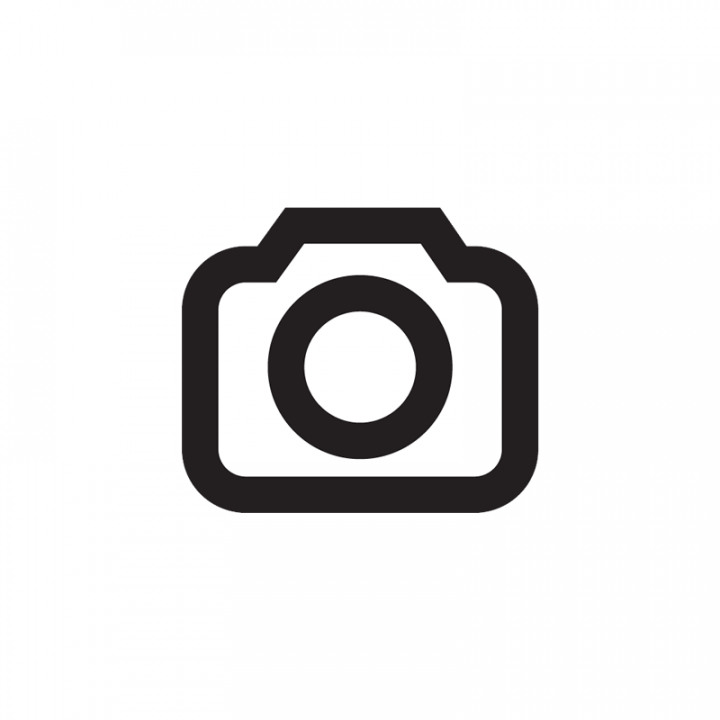 LIQUID - Energy Flows
RELEASE DATE: 5/15/2017
LIQUID RETURN WITH 12 BRAND-NEW SLAMMING TRACKS.
These tracks invoke the classic UK rave sounds and atmospherics of the early 90s. This is a package any self-respecting raver and rave DJ will want in their collection.
Bespoke, Triple pack, shrink wrapped vinyl LP* Limited to only 500 copies.* Heavy weight vinyl. * Cut loud for DJ's.
As well as the shrink wrapped triple pack album, you will also receive a FREE "Liquid" mix CD and all of the album 320 MP3s digitally mastered.
PRE-ORDER HERE > https://musicmondays.databeats.com/vinyl/mmlp2ef