BANG THE FUTURE - BODY SLAM 2023 EP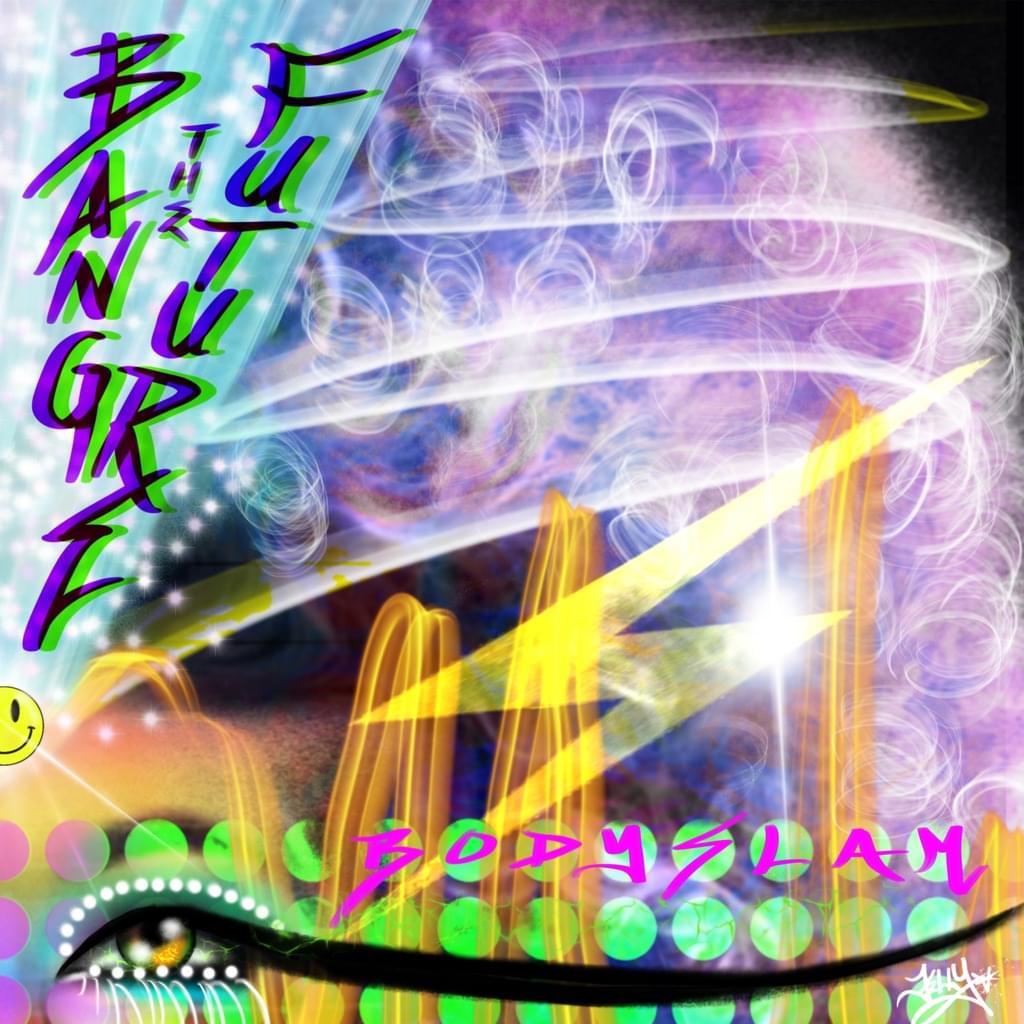 We are super excited for the return of Billy Daniel Bunter & Rob Vanden's ground breaking 'Bang The Future' and to celebrate the GBT back catalogue and all of the previously unreleased Bang The Future dubs will now be available digitally remastered. As well as a Billy Daniel Bunter – GBT TranceKORE mix.
The new Bang The Future 2023 project is straight out of the future, and pushing the boundaries like Rob and Dan did in the 90's. In their all new Breakbeat / Rave / Acid style. This new vinyl EP is also part of the amazing Jelly artwork project, that follows on from the Arkyn release. You will also receive the digital copies on day of release of all 4 tracks.