BOOKINGS FOR UNITY IN THE SUN 2024 ARE NOW LIVE!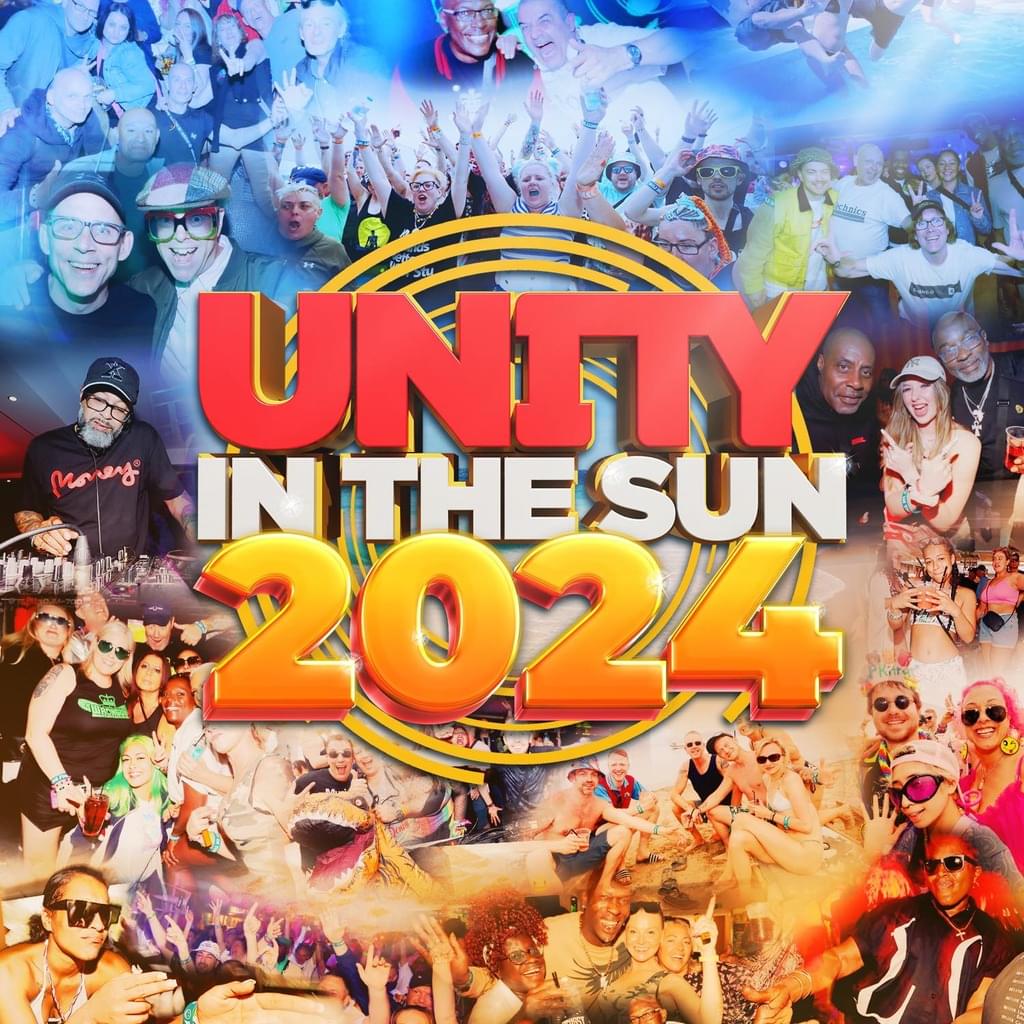 Join us on May 12th – May 19th 2024, Kavos. Corfu.
Book the rave holiday of a lifetime with a simple £30.00 deposit
2024 will be our biggest line up to date!!
With more Jungle / D & B!
With more Hardcore!
With more Hard House!
With more Old Skool!!
We cannot wait to share the 2024 line up with you all.
BOOK HERE > https://unityinthesun.net/shop-unity/